I was going to post this for the premiere of season 4 back in... I don't even remember.
Work got in my way.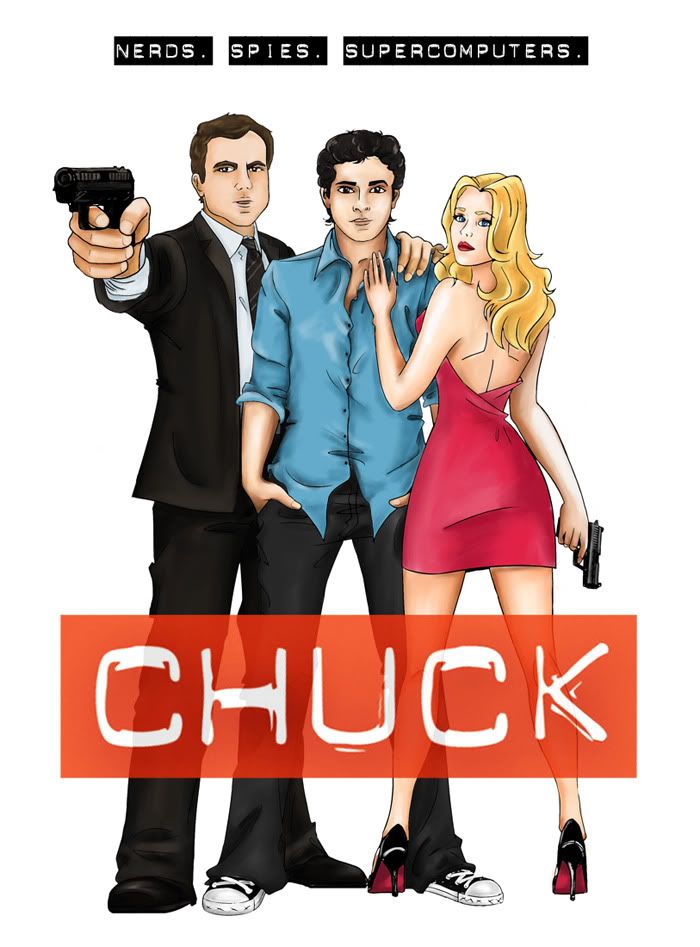 Notes:
Casey's pose from
this photo
, because I had no idea what to do with him. :( Here's also a
version of this
without
text
.
Made in Photoshop. I think? Could be in Corel Painter. It was so long ago, I don't really recall. ;)
There are no comments on this entry.